Missions Team
If it is true that billions of people on planet earth have never heard the Good News of Jesus Christ, then the command from Scripture to GO is as true today as it was when Jusus said it! "You will receive power when the Holy Spirit comes on you; and you will be my witnesses in Jerusalem, and in all Judea and Samaria and to the ends of the earth." Acts 1:8
Global Outreach Ministry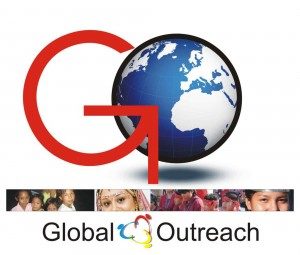 The Global Outreach Ministry of CCC encourages and support activities that involve ministering to other cultural groups, here in the US or around the world.
The command to love and bless all the nations of the earth is given to the entire Body of Christ. That means all believers, including you, have a special role to play.
Most believers don't know what needs to be done, or where they can use their talents and make a difference. So at Clifton Christian Church, we want to tackle this problem head on. We are serious about developing a church that is concerned about those who have never heard that Jesus is the way the truth and the life, and the Only Way to God.
We honestly believe that every person has a part to play in this ministry. Whether that is sending, mobilizing, encouraging, reaching out to internationals here in our valley, visiting workers around the world, or possibly even moving overseas, there are many opportunities where you can make a difference whether here at home or around the world.
Global Education Focus Group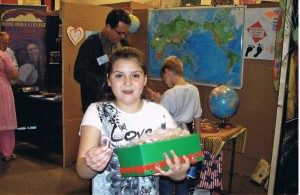 Lead small groups in cross cultural studies for adults and for kids. Provide bulletin boards and maps with relevant cross cultural material. Partner with other Christian churches in the valley to organize the Annual World Mission Conference (generally the last weekend of March).
International Focus Group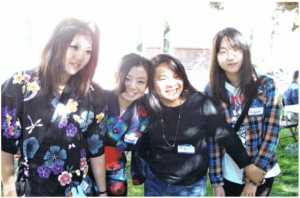 In the United States today 850,000 international students & visiting scholars walk the campuses in search for purpose and meaning. They are from more than 200 countries (many of these countries restrict access to or are openly hostile toward the Gospel).
Promotes interaction with internationals of all ages in our community.
Housing of international students visiting in our valley
International students attending our Christian Community Schools
Befriending international students attending CMU
Introduce internationals moving into our valley to American Culture
Short Term Missions Focus Group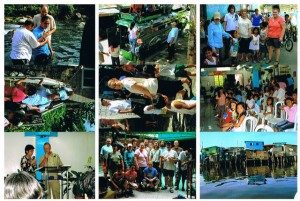 To take a team of people to visit one of our workers for a cross cultural experience and to encourage and help those we visit. The purpose of these trips is to ignite a passion for God's global work within the participants that will be passed on to their home congregation.
Communications Focus Group
Helps promote God's heart for the nations in God's family of Clifton Christian Church
Communications / technology support people to help get updates to the congregation via FaceBook (Clifton Christian Church Global Outreach), or from the Missions page on the church website.
To help get printed updates ready for the weekly worship bulletin and for the monthly church newsletter.
To hold a reception for each worker visiting the church, giving them time to report on their ministries.
To help with updates by video, Power Point, or Skype during a worship time.
Prayer Focus Group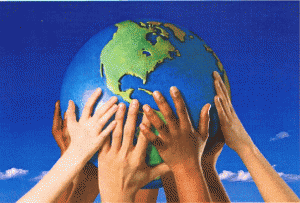 Prayer is the single most requested thing our cross cultural workers ask for. It can open doors and hearts to hear and understand. The Prayer Focus Team has instituted a church-wide program to fulfill this need.
Prayer 7 Teams
Each of our Cross Cultural workers has 7 people on their Prayer 7 Team who provides prayer coverage everyday of the week.
Regional Missions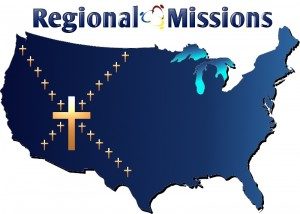 Reaching the U.S.A. for Jesus One Person at a Time
The Regional Missions of CCC encourages & supports ministries within our own culture.

Camp Christian
2915 241 Road
New Castle, CO 81647
Phone: (970)984-2211

Pregnancy center
930 Main StreetGrand Junction, CO 81501
Phone (970) 241-7474

Christian Children Ranch
2421 W. Duck Alley Rd.
Eagle, ID 83616
Phone (208)-888-5235

Boise Bible College
8695 West Marigold Street
Boise, ID 83714
Phone (208) 376-7731

Summit Christian College
2025 21st Street
Gering, NE 69341
Phone (303)-632-6933

Central Christian College
911 E. Urbandale Drive
Moberly, MO 65270
Phone (660) 263-3900

Clifton Christian Church Food & Clothing
615 I-70 Business Loop
Clifton, Colorado 81520
Phone (970) 434-7392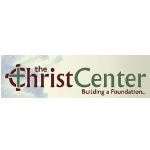 Christ Center
1235 Bookcliff Avenue
Grand Junction, CO 81501
Phone (970) 243-8848

Alpha Omega Institute
PO Box 4343
Grand Junction, Colorado 81502
Phone (970) 523-9943
Clifton Christian Church
Clifton Christian Church is dedicated to finding ways to meet the needs of people in our valley and around the world, in a way that shows God's concern & love for them as a person of worth in His sight.